According to recent statistics, China's color TV shipments in the global market were 83.6 million units in 2016, marking the first time ever to surpass the Korean brands for the first time and for the first time leaped to number one in global television sales.
The domestic TV market has a rapid development momentum. Many domestic TV manufacturers have continued to expand in overseas markets, and their product design and technology have been constantly developing. In addition, many Internet companies have entered the TV market in recent years, which together promote China's increase in the global TV market share. . The Korean brand that has been dominating the global TV market has been slow to grow in overseas markets, and TV product shipments have been less than ever. It is understood that the Japanese brands that used to be inaccessible, the global market share continues to fall, currently only 9.4%.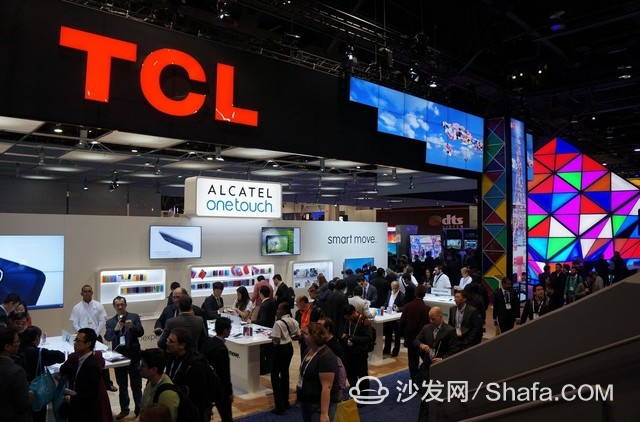 Domestic TV production also continues to develop in overseas markets
Many emerging countries and regions overseas are still in the stage of popularization in the LCD TV market. China's TV products have solid workmanship and low prices. In addition, domestic manufacturers continue to invest and expand overseas. Currently, Chinese TV products are sold in Southeast Asia, Africa, and South America. constant increase. The growth rate of overseas markets is much faster than that of the domestic market. It is understood that China's TV exports totaled 68.18 million units in January-October 2016, a year-on-year growth of 14.55%; for the Chinese brand TV data, it is expected that the scale of exports in 2016 will reach 32.4 million. Taiwan, with a year-on-year increase of 19%.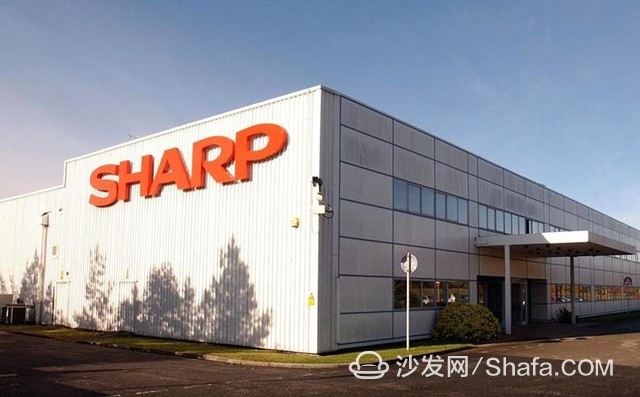 Sharp TV acquired by Foxconn
There is also that the shrinking Japanese brand share also provides favorable opportunities for domestic brands to expand overseas. From 2010 to 2016, Japan's brand share dropped from 33% to 11%. Long-term operating losses caused Japanese brands to sell brand management rights, such as Toshiba, China's business was sold to TCL, and Southeast Asia business was sold to Skyworth. Changhong has integrated Sanyo's China business, and Hisense has acquired Sharp's North American business. Japanese brands have released their brand management rights, which has brought great opportunities for Chinese brands.
The sales volume of domestically-made TV brands in China has reached more than 70%. Apart from the fact that prices have always maintained their advantages, and they have made great advances in technology, they have continued to exert pressure on the TV content side, and traditional TV brands have also successively provided joint Internet video supply. Businesses, hardware, and content work together, and this advantage is gradually apparent compared to foreign brands.
However, it is worth noting that although domestically produced TVs have surpassed South Korea for the first time this year to leap to the top of the world, most domestically produced TV brands rely on price advantage to dominate the price/performance ratio. The high-end TV product market is still dominated by Korean and Japanese brands, and China's TV exports The average price has been declining, which has sounded the alarm for domestic TV brands. In order to retain the throne of sales, it is necessary to increase its own research and development capabilities, increase investment in technology, and never stifle the price war in the Red Sea.
Smart TV/box information can focus on smart TV information network sofa butler (http://), China's influential TV box and smart TV website, providing information, communication, etc. on TV boxes, smart TVs, smart TV software, etc. Answering questions.
Bolier Manometer,Square Pressure Gauge,Square Manometer With Capillary,Square Manometer
ZHOUSHAN JIAERLING METER CO.,LTD , https://www.zsjrlmeter.com