The pedestrian bridge of Dongjian Century Square in Chancheng District is covered with red lanterns and snow flakes on both sides, which is particularly eye-catching in the night.
In front of the ancestral temple, the large-scale lighting of the Year of the Tiger shines brightly on the road; Jihua Road, the two snow-covered lights on the pedestrian bridge, decorate the different styles. Last night, Chancheng District's Spring Festival lighting project was fully illuminated, attracting people to stop and watch.
The reporter learned from the Chancheng District Urban Comprehensive Administration that the Chancheng Lighting Festival in Chancheng District is the focus of urban management in 2010. It aims to combine the lighting technology with modern design concepts with elegant and innovative artistic techniques to highlight the creative Chancheng. The lighting theme portrays the vitality and spirit of Foshan.
This year, the lighting is widely distributed and has many varieties, including the main roads along the main roads, city squares and important nodes in Chancheng District, and each has its own characteristics according to local conditions. For example, in the Zumiao Square, the traditional folk art tiger year lantern carving is the center, and the surrounding trees are brightened and the flower arrangement works to interpret the new year and new weather. At the Jihua Garden, Chengmentou, and Qinren intersections, all of them have the same carrier palm trees. The IMC specializes in LED color-changing lights to entangle trees and install simulated coconut lights to emphasize the overall effect of palm trees. The fruitful palm trees also symbolize the bumper harvest of the coming year. Many people in the south have never seen snow, this LED snowflake light is innovated in Jihua Road, and it coincides with the theme of the legendary ancient town and the creative Chancheng.
The relevant person in charge of the Chancheng District IMC introduced that the lighting project focuses on the application of green lighting, and the new energy-saving lamps and LED lamps account for 88% of the total number of lamps. In order to avoid repeated investment, the lighting is a long-term construction, after the festival, except for the tiger-shaped lighting of the Zumiao Square, the rest will be preserved.
According to reports, from last night, the lighting will be lit up with the street lights every night until after the Spring Festival. During the period, the public can enjoy the beauty brought by the beautiful city every night.

Commercial Blenders are our new product series. We have a full range of commercial blenders, including rotary switch commercial blenders, push button commercial blenders, LED touch panel commercial blenders, etc. All of our commercial blenders jar are PC unbreakable jar, very strong and sturdy.
Discription of Commercial Blenders
Size: 2L, 3L
Jar Material: PC unbreakable jar
Controls Type: Rotary switch, push button, LED touch panel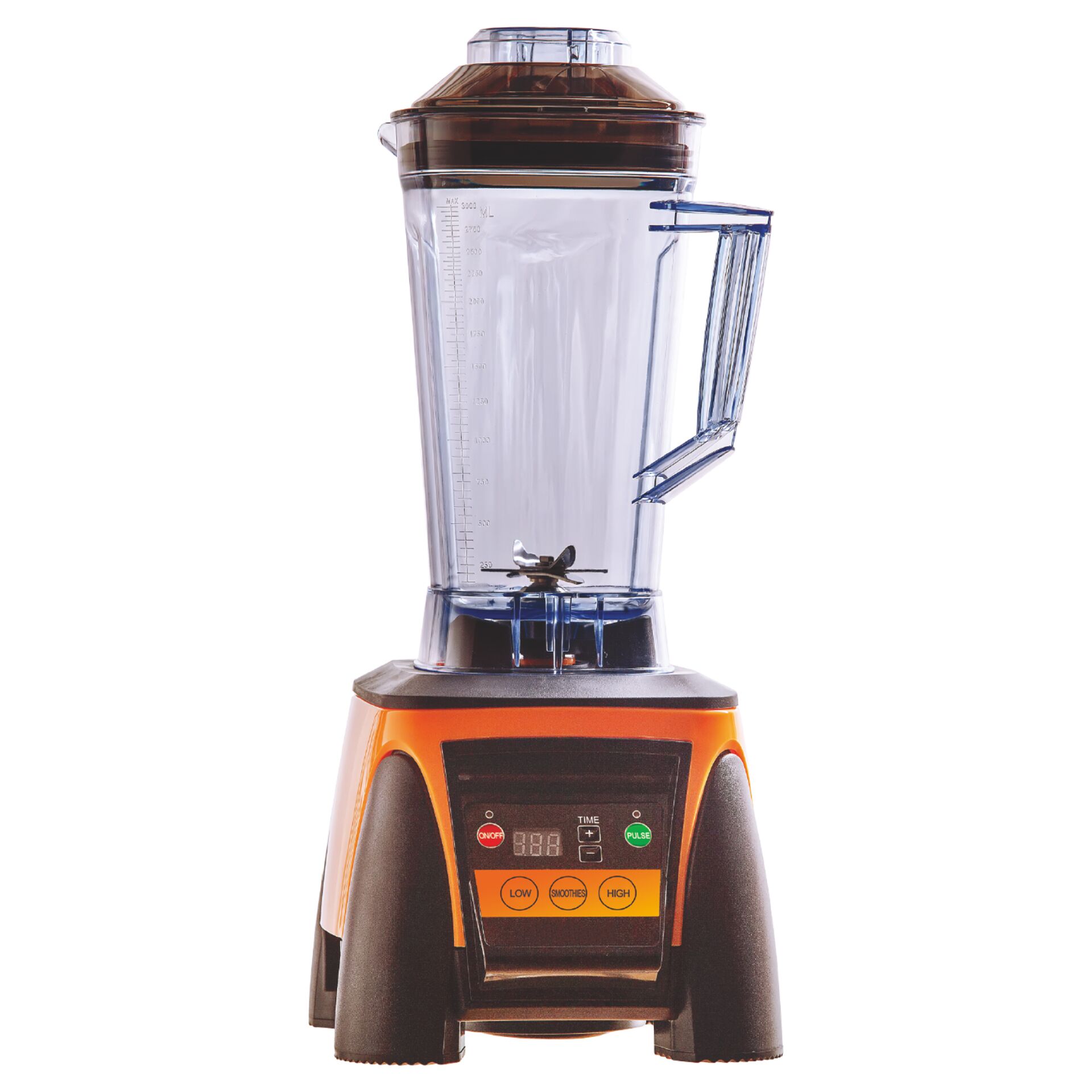 Commercial Blenders
Commercial Blenders,Commercial Blender Vitamix,Large Commercial Blender,Waring Commercial Immersion Blender
Flying Electronic Co., Ltd , http://www.flyingelectronic.com