Recently, Cree, ilumisys, and Bridgelux have successively established new plants in the United States.
Cree has announced that it will invest $135 million to build a 150-mm LED epitaxial wafer production facility in Research Triangle Park, North Carolina, USA, and expects to increase its staff to more than 250 by 2013.
Cree said that the newly-built LED epitaxial wafer production line is scheduled to be completed in the next few quarters. The goal is that by June 2011, the first batch of products produced on this production line will be launched.
Cree is considering investing $392 million to produce LEDs in Durham County, North Carolina, USA, and is considering building production facilities in China and Malaysia.
Altair Engineering's lighting subsidiary, ilumisys, has purchased a 136,000-square-meter facility in Troy, Michigan. The plant will become the headquarters of ilumisys, research and development and future solid-state lighting manufacturing business.
LED manufacturer Bridgelux Inc. will set up a new plant in Livermore, California. In early 2010, the company moved from Sunnyvale to its new location in Livermore, where its headquarters and major manufacturing operations will be located in Livermore.

• Input/output Modules – Modular industrial grade I/O requiring no special handling, user addressing or configuration. Up to 128 modules per controller of analog, discrete, digital bus and special turbine-related I/O is available, including advanced fault diagnostics and channel isolation.
• Advant Ovation Interface (AOI) – A Gateway server connects each safety division data network to the non-safety real-time data network, providing strict one-way flow of real-time safety system data for display and control. Data flow is strictly one way from the safety to the non-safety subsystem.
WESTINGHOUSE Ovation DCS Cards: OVATION system, WDPF system, WEStation system spare parts.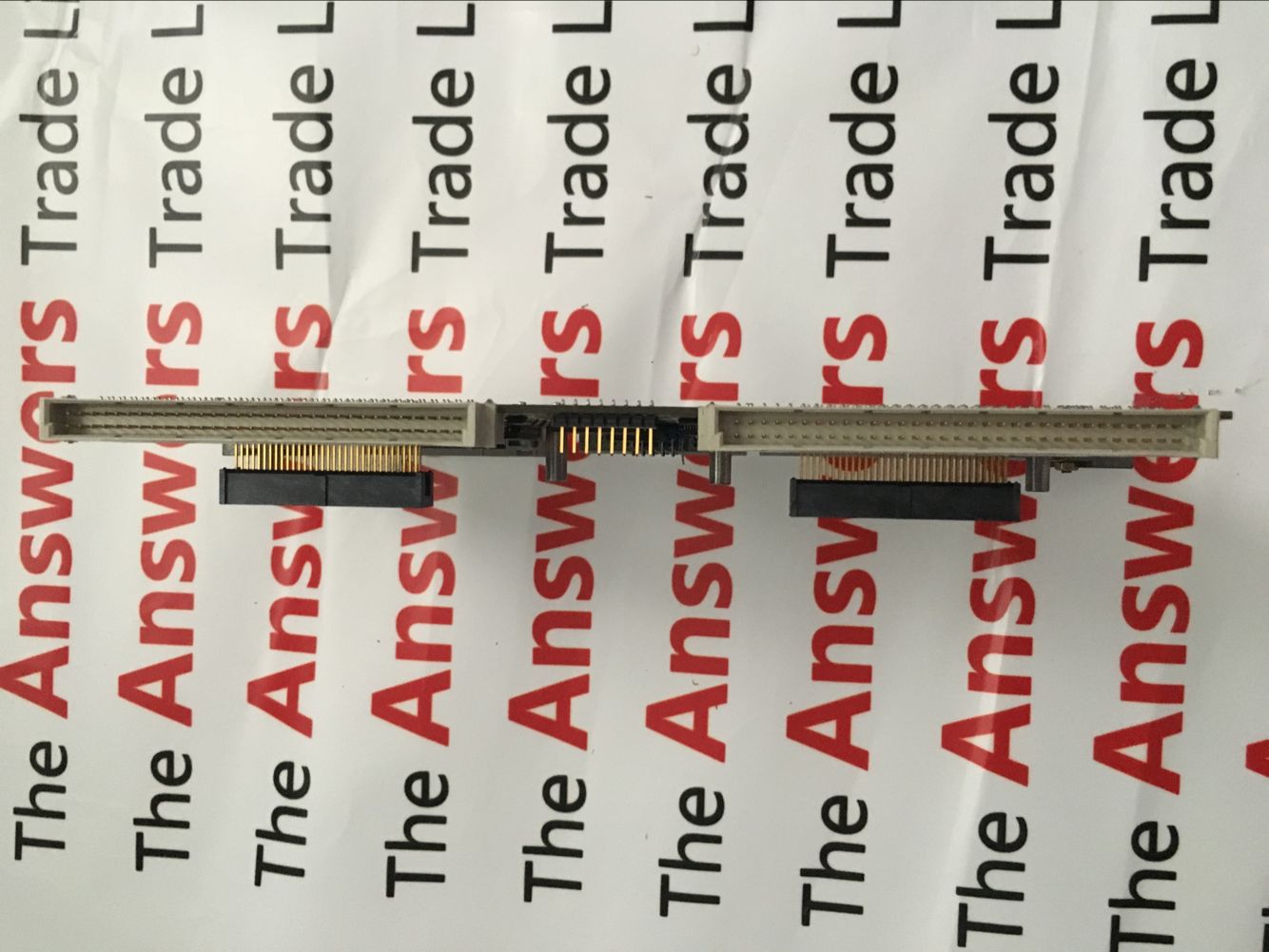 Westinghouse Ovation DCS Cards
Westinghouse Ovation DCS Cards,Emerson Base Assy
Xiamen The Anaswers Trade Co,.LTD , http://www.answersplc.com