[Text / high-tech LED reporter Li Jingyu]
LED lighting terminal market launch acceleration engine, but also bring greater market space for technological innovation. In particular, the concept of "smart dimming" has been heated up. Various LED driver IC manufacturers have begun to pay attention to the development of intelligent control chips and solutions. By integrating additional functions in the LED driver circuit, intelligent control of LED chips is realized.
In the view of Suzhou Shengke Nano Co., Ltd. (hereinafter referred to as "Suzhou Shengke"), intelligence must be improved from various aspects such as materials and circuits of IC chips, which directly promotes the market penetration rate of chip solution providers.
The material composition and structure of the driver chip largely determine the properties of the material. Especially at the microscopic scale, the composition and structure of the surface and interface of the material play a key role in the properties of the material.
Suzhou Shengke has a variety of material characterization methods represented by surface analysis, which can achieve high sensitivity, high precision, quantitative or semi-quantitative surface analysis, and can be widely used to study and analyze submicron and nano surface defects.
In addition, while the LED power is constantly increasing, the cost per unit of lumens is declining. Therefore, the use of low-cost, high-reliability drive circuits is the key to ensuring long-lasting brightness of ultra-high-brightness LEDs. The IC chip line modification service happens to be one of the core services of Suzhou Sembcorp, and the company has the world's leading modification technology in this field.
Suzhou Shengke's IC chip line modification is based on the technology of dual-beam focused ion beam, which changes the existing chip function by cutting or connecting lines inside the chip. This technology is very important for chip design, because designers can verify the effectiveness of the modification without having to reflow, thus significantly reducing time-to-market.
It is through the leading solution technology and keen market sense that Suzhou Shengke has achieved great success in the active layout of the LED driver chip market. Driven by the LED driver market, the company's sales in the first half of this year reached 80% of last year's sales.
In order to further expand the market, Sembcorp Nano is actively preparing for this year's high-tech LED lighting exhibition. The person in charge of the company said that Suzhou Shengke will exhibit the company's failure analysis, material analysis and other technical services to help LED companies improve product quality and manufacturing capabilities.

To create the ideal environment for your fish, proper and regulated light in the aquariums is of premier importance. Fish thrive under proper light but in relative moderation.This means that considerable thought and a modest investment will be required to keep your tank well lit, both for your pleasure as well as the fish.
The light in an average home is generally not enough for the fish living in an aquarium. Living all day and all night in that environment will not be conducive to the fish`s health or even their temperament. Like humans, fish thrive in a warm and pleasant atmosphere. Statistics definitely prove that fish living in a well lit aquarium certainly live longer and appear to be more energetic which must cause us to assume that they are happy.

Item Display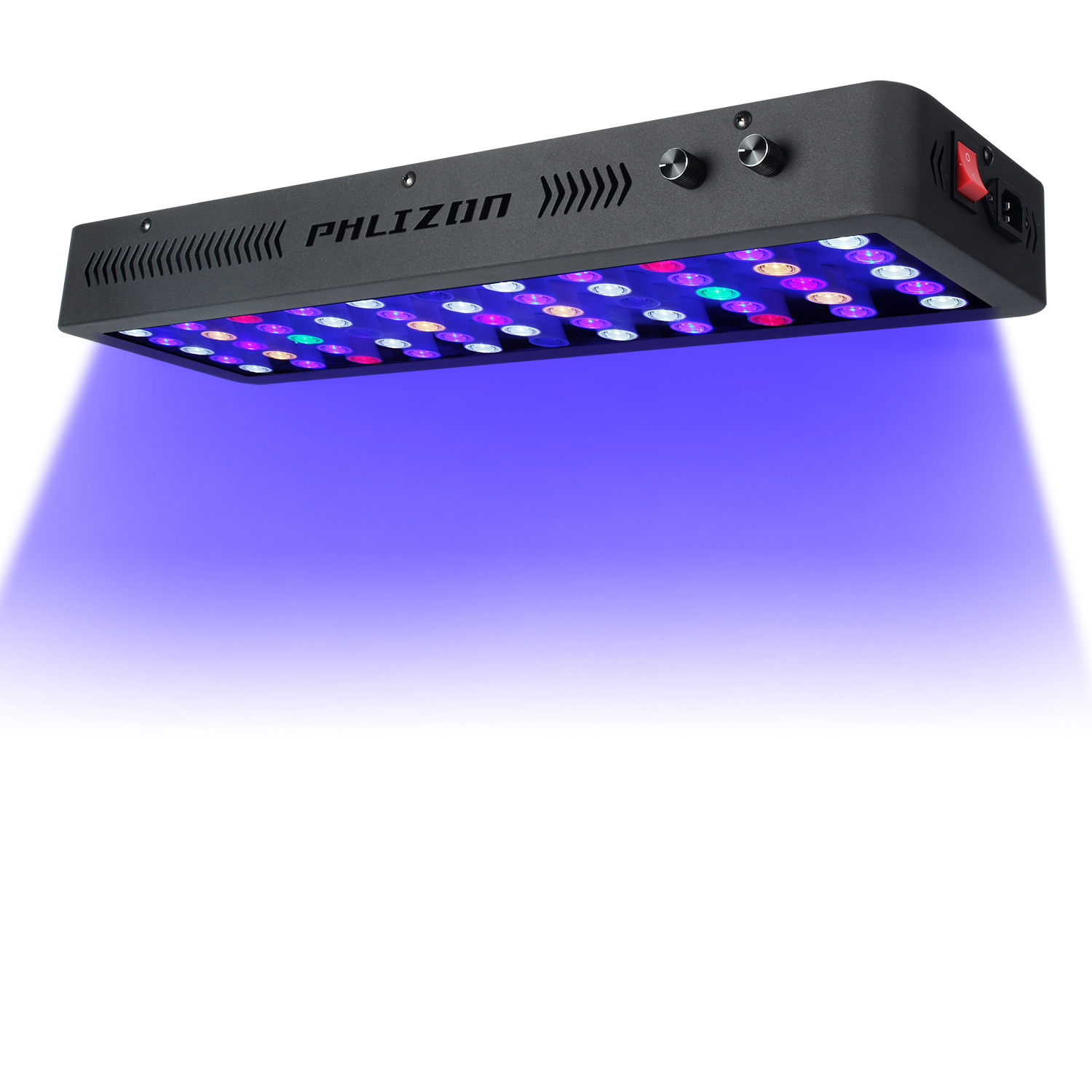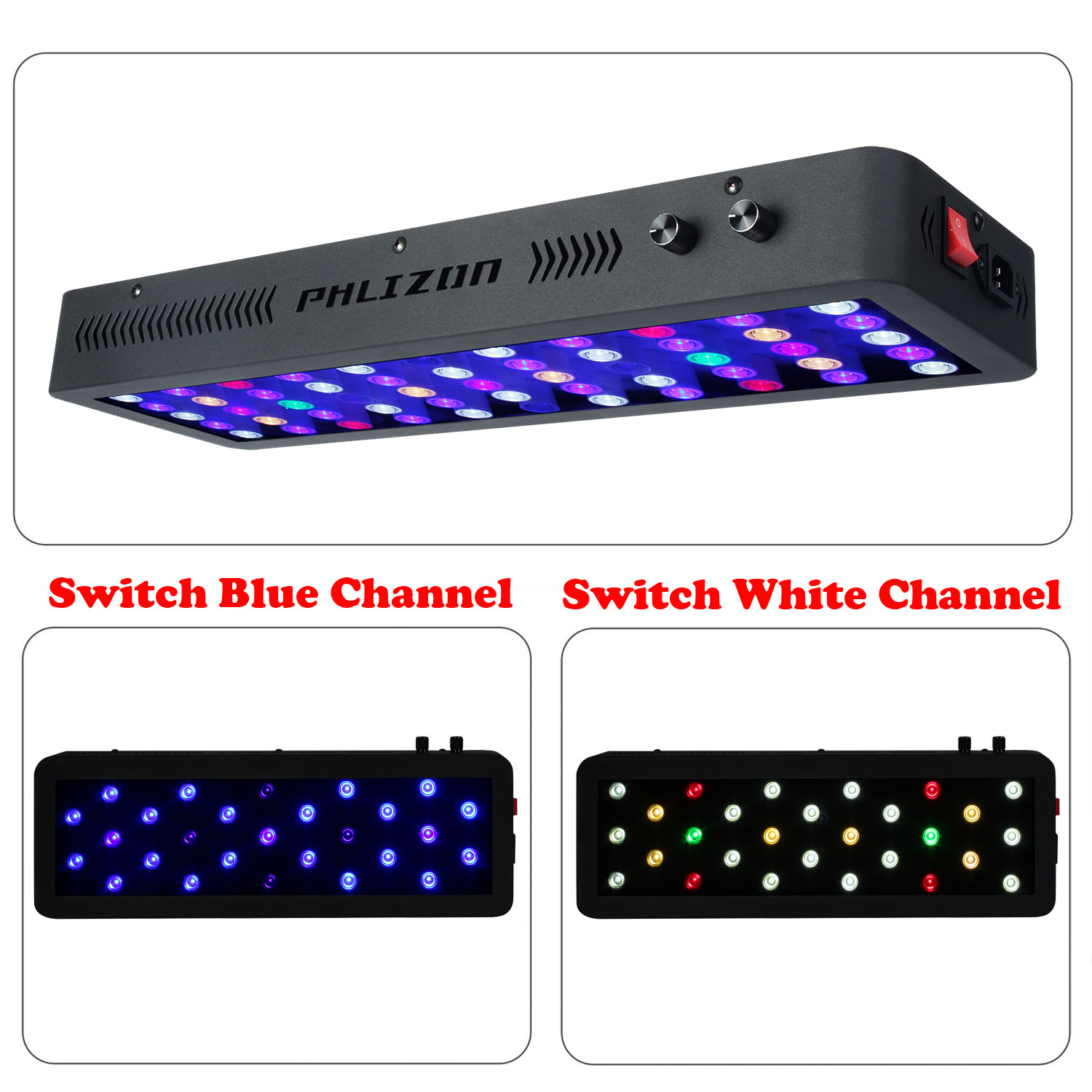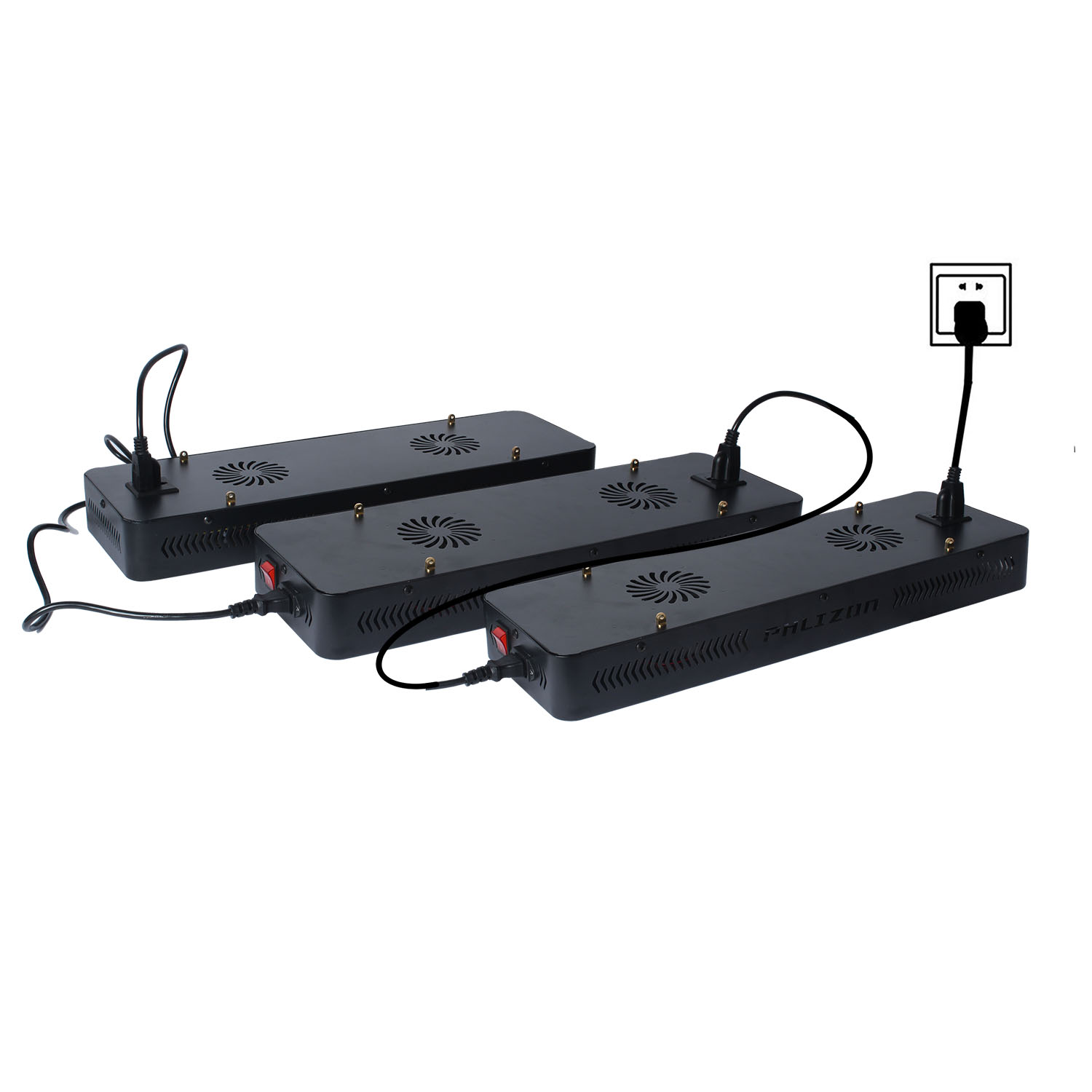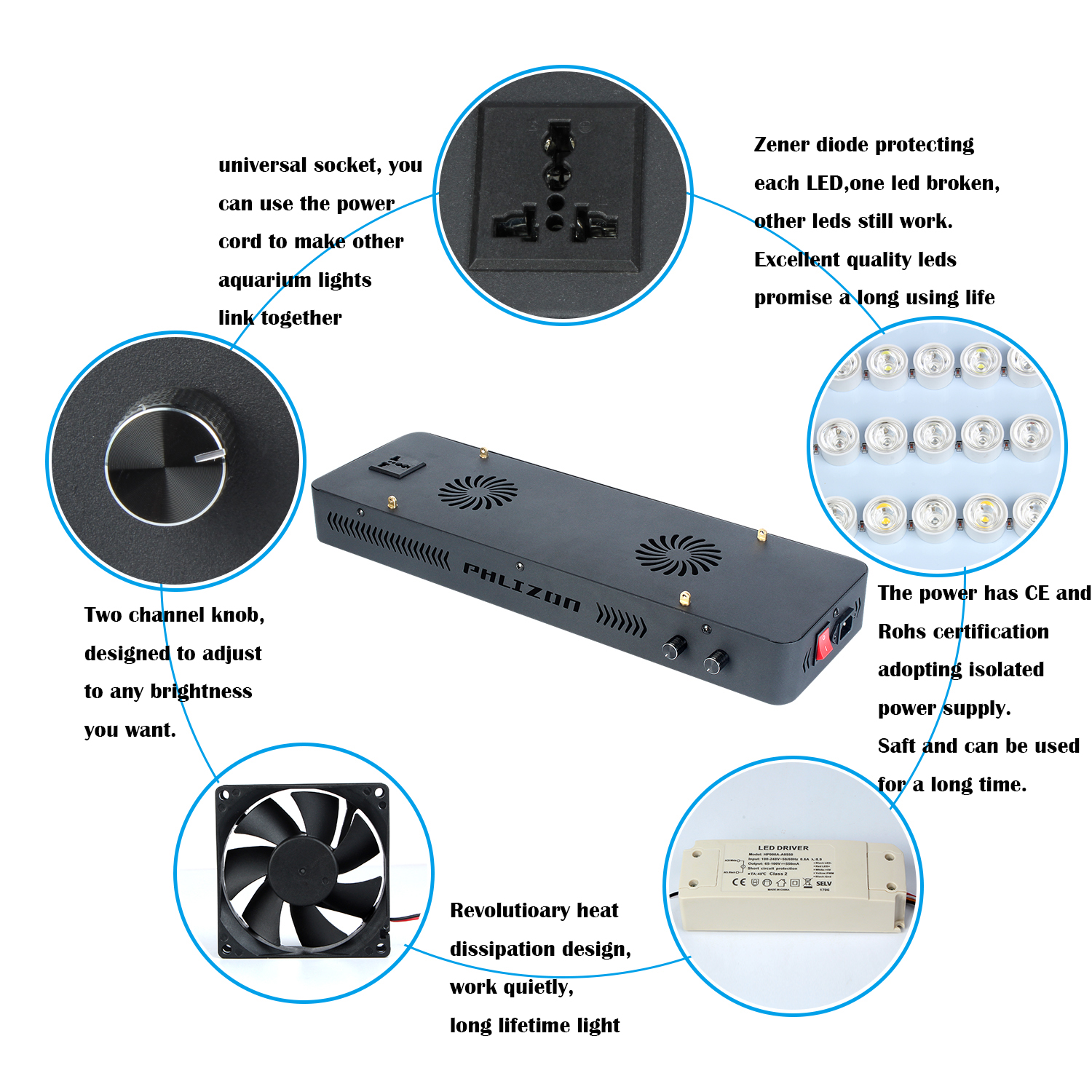 Package Include
1 X Free Hanging Kit
1X Free Power Cord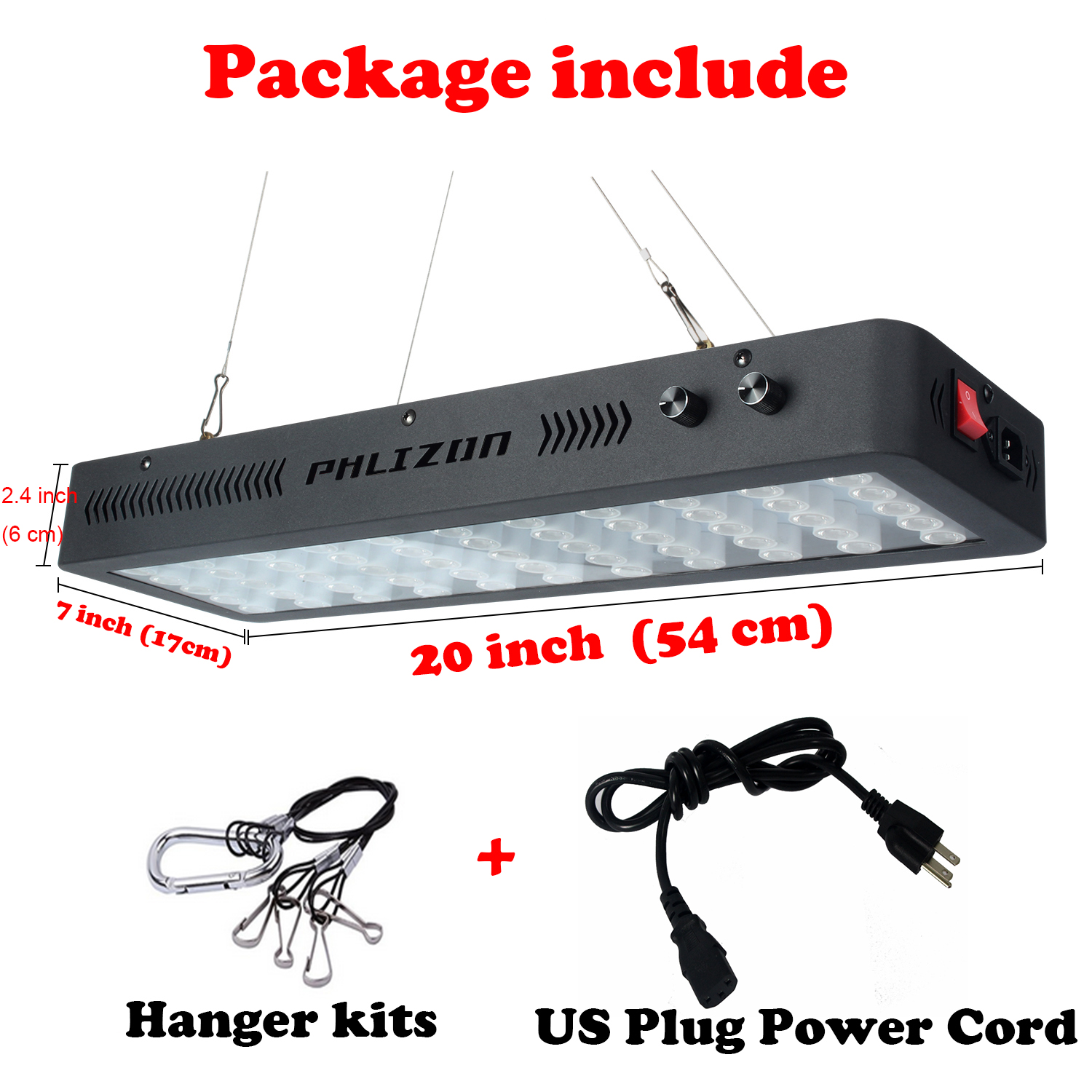 All the lamps have passed strict quality examination and are packed carefully before shipping.In order that our customers get high quality lamps,we attach importance to every details.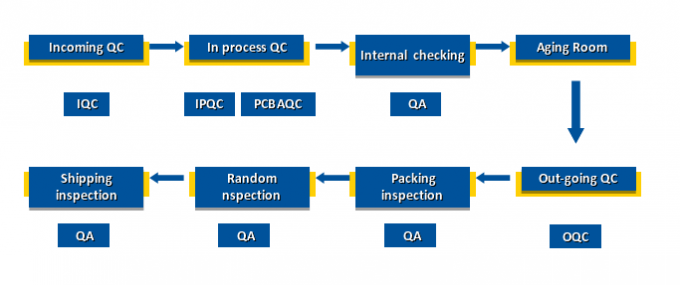 Application
1. coral reef lighting,fish tank lighting,coral reef tank lighting
2. Aquarium Lighting ,aquarium art,aquarium shop,aquarim centre
3. fish bowl lighting,fish lighting,freshwater lighting,saltwater lighting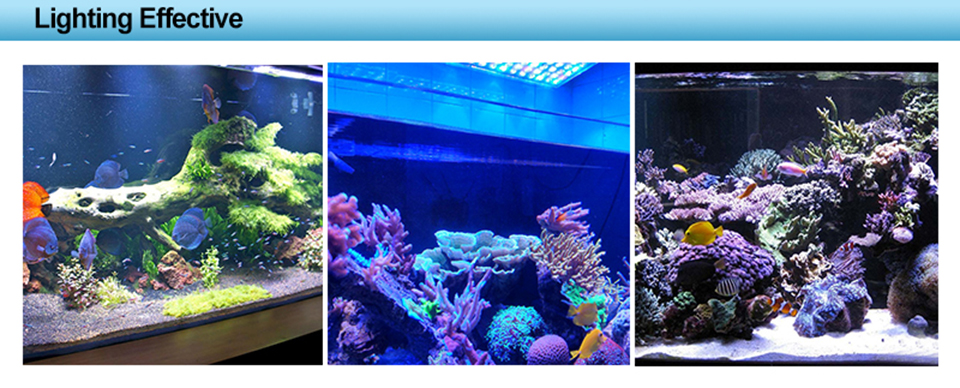 Company Info
Philizon Lighting is dedicated to provide high quality and durable lighting product for customer with very competitive price.Our products mainly foucs on Led Grow Lights and LED Aquarium Light .The equipment and materials to produce Hydroponics Led Grow Light and Aquarium Underwater Lighting fixctures imported from Taiwan, Japan, Korea and Unites States, such as automatic SMT machine, reflowsoldering machine,all kinds of electric test equipment, large integrating sphere and such sorts of productionand R&D equipment.
Clients with Fair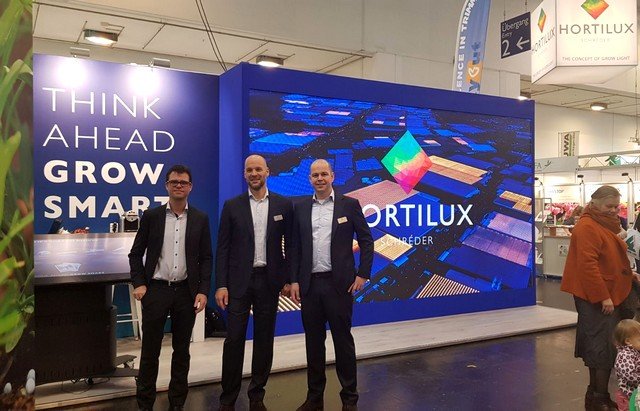 Trade Terms
Payment: T/T, L/C, Paypal, 30% deposits before production, 70% balance to be paid before deliverying(Western Union are welcome)
Sample will be delivered within 7 working days.
Discounts are offered based on order quanlityes.
MOQ:sample order are acceptable
Delivery ways:DHL,UPS,FedEx,TNT, door to door,by sea,by air,etc.
We have over 6 years` experience in designing and manufacturing Led Aquarium Lights,providing lamps of solid quality and getting high reputation from our clients from over 30 countries.All products are based on high-standard LEDs and comply with authoritative certification FCC, CE and ROHS..Our Aquarium Underwater Lighting have the professional spectrums and simulate the changes of sunlight in the whole day and the lunar cycle,creating the best light environment for reef, coral, Fish, etc.
Warmly welcom to take a visit on our factory at any time and we will pick you up at the airport or hotel in Shenzhen.
Aquarium Underwater Lighting
High Power Led Aquarium Lights,High Power Aquarium Lights,Led Aquarium Lights For Saltwater,Underwater Aquarium Light Led
Shenzhen Phlizon Technology Co.,Ltd. , https://www.philizon.com