Since July, the global LED industry has been seriously short of upstream electronic components, and the production capacity has been difficult to continue. As a result, many international manufacturers have delayed their delivery, which has been delayed from the original 5 weeks to more than 20 weeks. This puts pressure on the LED lighting industry, which is at the end and has just developed.
It is understood that the number of domestic LED lighting companies has exceeded 3,000, but the scale is very small, because the upstream components of the industrial chain such as LED chips and epitaxial wafers must be purchased from Toyota Synthetic, Nichia, and Cree, Japan. The delay in delivery of the big factory has forced the duration of the LED lighting company to be postponed.
"Our customers are now many projects such as hotels, and the delay in delivery will have a great impact on us." Feng Jun, chairman of Eite Lighting, said. This is even worse for lighting companies that have been difficult to open up the construction market. In order to ensure the progress of the project, they will even purchase raw materials at a high price and create a loss.
It is reported that at present, more than 3,000 LED lighting companies in China compete with the tens of thousands of traditional lighting companies for the market, and none of them has exceeded 1%.
Domestic LED products are troubled by technical bottlenecks in terms of heat dissipation, light decay, color temperature, and color development.
Feng Jun said that in addition to LED lighting technology does not meet the lighting market requirements, the current high cost of LED is an indisputable fact, the high cost is the biggest obstacle for LED to enter the home lighting market. The cost of LED lamps is 60% concentrated on the chip. China's chips are basically imported from the United States, Japan, Germany, South Korea and other countries, resulting in high LED lamp prices. Any changes in the upstream have greatly hampered downstream development.
"Without government subsidies, it is estimated that most people will not use LED lights." Mei Jian, a partner of Oriental Fuhai Investment Management Co., Ltd., has been paying attention to the development of the LED lighting industry. He said that the current development of the LED lighting industry is still not perfect, the fish are mixed, and the products are not strictly controlled. In May of this year, the country issued a national standard, but the standard of color rendering index in this standard is not available to most domestic enterprises. Moreover, this standard is not a mandatory standard. Even if the lamps produced by the company do not meet the standards, sales are not illegal.
Since there is no mandatory standard, LEDs entering the home lighting are facing bottlenecks such as performance uncertainty. And the price is too high, making developers face the 30-odd LED lights.
International brands such as Philips have always regarded LED lamps as the mainstay of their new products release, but one industry source said, "These companies have not used LED as a mainstream product in the domestic market. The company only reserves the technology in advance. The current lighting field is still energy-saving lamps. Mainly."
Wu Changjiang, chairman of NVC Lighting, a leading domestic lighting company, has publicly stated that LED products currently occupy a small proportion of NVC. Only when the time is right, it is possible to integrate enterprises with strong LED R&D capabilities through capital operation. This also means that NVC hopes to enter the market through acquisitions and mergers when the LED lighting market is more scalable.
Different from the cautious investment in the traditional lighting industry, many peripheral companies are optimistic about this market, and have entered the LED lighting market, and engaged in plastics, hardware, digital products and other industries that have nothing to do with the lighting industry. At the beginning of this year, Midea announced that it will invest a total of 2 billion yuan to enter the LED lighting market.
"Many of these companies are optimistic about the 'Ten Cities and Ten Thousand' policy issued by the government last year. They are rushing to launch LED projects without being familiar with the status quo of the industry." Mei Jian said that the government subsidies are mainly in the field of LED street lighting, construction. There are few lightings. Even with street lighting, due to technical limitations and insufficient attention from local governments, 90% of the current LED street lighting market is showing a loss trend. Some companies have even turned to special lighting for development.
"Without its own industry chain, LED lighting will be difficult to make major breakthroughs." Mei Jian analysis, if the government's support policies can be implemented and establish their own raw material production base, the prospects for LED lighting will be very impressive, domestic enterprises should Taking advantage of this opportunity and doing a good job of technical reserves will not be occupied by foreign brands with strong research and development capabilities.

Modern lighting has gone beyond the simple lighting feature and into the light environment art filed,it is based on this design idea,the forth elements using the light of this space,will be "lighting"to"landscape beautification",make full use of various modern lightingart form and control technology,create a new night landscape.Our company's lighting products mainly include High efficiency LED Tunnel Lamp,Waterproof LED Spot lamp,LED Grooved lamp,Hotel LED Wall Washer light,Square LED Point light source,LED Light dissolving lamp,Stainless steel LED Buried lamp,LED Contour light,LED Rail Guarding Lamp.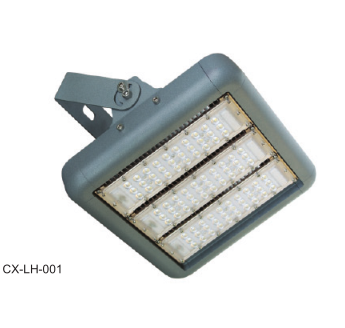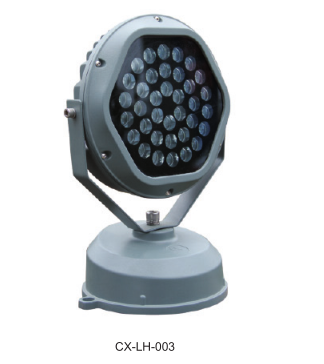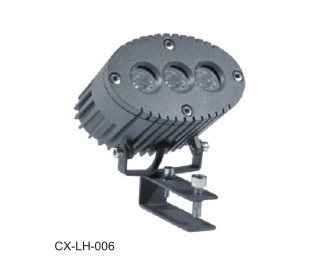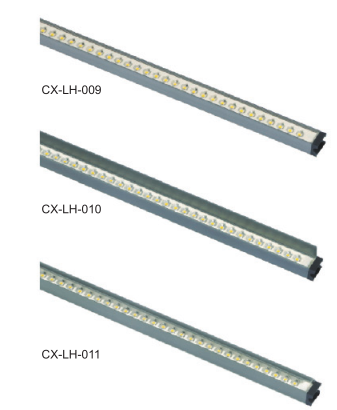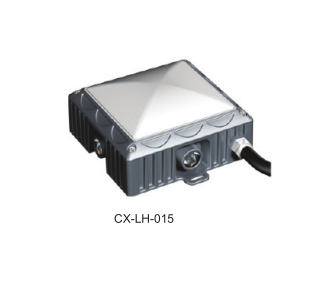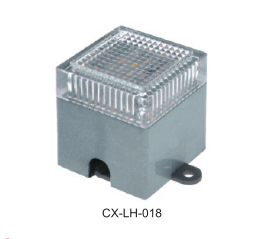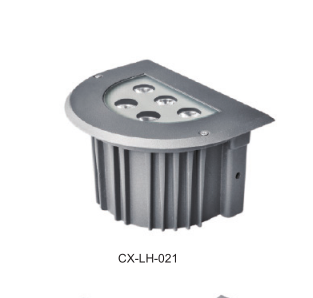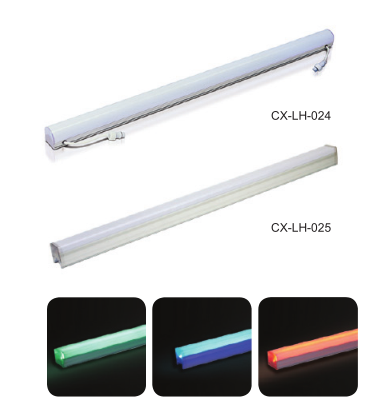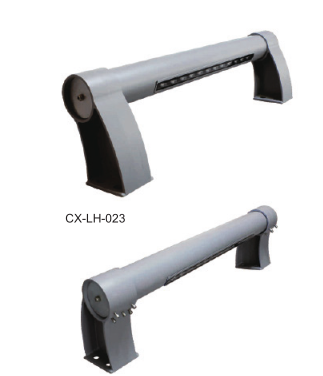 Building Lighting Series,Building Lighting,Building Lighting Control Systems,Building Lighting Design
Jiangsu chengxu Electric Group Co., Ltd , http://www.satislighting.com