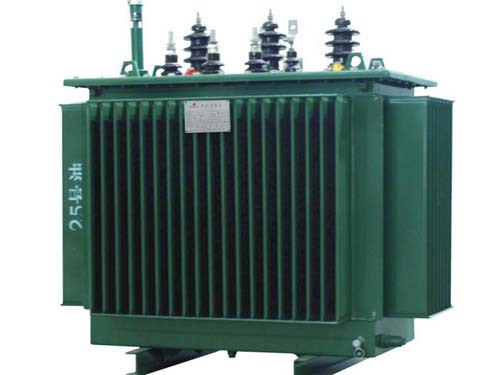 Pushing UHV into the environment to reduce environmental pressure

Chongqing urgently needs to build a strong smart grid that is supported by UHV and coordinated development of various voltage levels.

China Power News: What issues do you focus on during the two sessions this year?

Meng Qingqiang: This year I am concerned about accelerating the entry of the UHV grid and promoting environmental improvement and air pollution control.

China Electric Power News: What is the current status of Chongqing's power supply?

Meng Qingqiang: Chongqing is one of the five major cities in the country and plays an important strategic role in promoting regional coordinated development and pushing forward reform and opening up. With the rapid economic and social development, the demand for energy in Chongqing has grown rigidly, but the lack of access to foreign power has seriously affected the security and flexibility of the city's medium and long-term power guarantees.

According to the Chongqing energy development plan, the maximum electricity load in Chongqing in 2020 and 2030 will be around 30 million kW and 50 million kilowatts, respectively. However, in-network installations are greatly affected by uncertainties such as macroeconomic policies, construction progress, coal supply, water availability, and environmental constraints. The existing Chuanyu outsourcing power channel is already saturated, and the medium- and long-term Chongqing is facing a serious shortage of "external electricity access" channels. Situation, restricting supply capacity.

China Electric Power News: How do you think about the above issues?

Meng Qingqiang: As an energy input area, Chongqing urgently needs to build a strong smart grid supported by UHV and coordinated development of various voltage levels. Planning and construction of UHV power grids into Chongqing is an inevitable choice for the development of Chongqing power, which will help upgrade the Chongqing power grid, enhance the ability of the power grid to withstand major disasters, ensure the safe and stable operation of the power grid, and ensure reliable power supply in Chongqing.

The construction of UHV power grids is of great significance to safeguarding Chongqing's energy security, improving energy efficiency, and resolving haze. Chongqing urgently needs to optimize and improve the power transmission channels outside the city, speed up UHV entry, and build an energy-centered energy security system. , Optimize the allocation of electrical energy resources inside and outside the city, ensure the safety of electricity supply, reduce environmental pressure, and promote the sustainable development of Chongqing.

The State Grid Corporation of China strongly supports the development of Chongqing. There are six 1000 kV UHV AC lines planned between Sichuan and Tibet, Northwest China Power Grid and Chongqing Power Grid, which can effectively complement Chongqing's own power supply, flexibly absorb clean power in the west, and achieve sustainable development. According to the plan of the State Grid Corporation of China, there are three exchange UHV substations in Chongqing, of which the Tongliang, Changshou substation and Chuanyu transmission project will be completed by 2020, and will be integrated into the western power grid. Chongqing can take advantage of Chongqing's unique advantages of being close to Sichuan to help clean Sichuan. Economic and hydropower; Before 2025, the Wanxian East Substation was built, and Chongqing Power Grid was connected with the eastern grid to form an important hub for connecting the East and West Grids. It was fully integrated into the national power optimization and allocation platform to ensure the security of long-term supply of energy.
Dog Trainer,Patpet Dog Training Collar,Petainer Dog Training Collar,Pet Resolve Dog Training Collar
Elite-tek Electronics Ltd , https://www.aetertek.ca