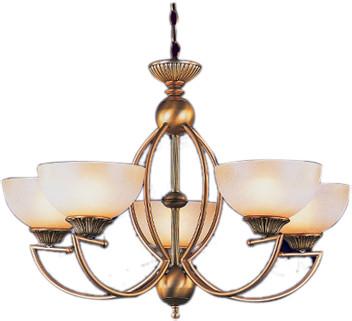 Li Xuliang, chairman of LED lighting application company Qinshang Optoelectronics Co., Ltd., said that at present, the company has full-load production in 24 hours, but it still can not meet the needs of customers and needs to outsource some of the production processes.
Luo Jing, deputy general manager of marketing of Zhejiang Zezhou Optoelectronics Co., Ltd., a packaging company, stated that since the beginning of this year, traditional lighting companies have stepped up LED transformation, including NVC, Hongyan, and Delixi. single.
The mid-stream packaging companies will gradually transfer the market's profitability to the upstream. After May of this year, there was a major turning point in the industry, which was not expected by the entire industry's entrepreneurs and experts. Everyone thought that the turning point in the industry would appear in 2014, and the result that the supply is in short supply is already evident.
There are two main reasons behind this phenomenon. Zheng Tiemin, general manager of Inspur Huaguang, said that the first was an important relationship with the start-up of the indoor lighting market, and the second was because the domestic LED lighting companies, especially upstream companies, were underemployed. Zheng Tiemin said that from the second half of the previous year until last year, due to the reduction of product profits and the oversupply of the market, domestic manufacturers were generally under-employed, and the equipment was basically not 100 operations. The market's supply and demand remained balanced; this year's market demand suddenly increased, but the equipment was completely The process of starting requires a process and the production capacity cannot be able to keep up for the time being, so there is a situation where supply exceeds supply.
Wang Haibo, vice chairman of China Lighting Association and director of Institute of Electric Light Source Materials at Nanjing University of Technology, also agreed with this view. On the one hand, the market situation was not good some time ago. Enterprises in the middle and lower reaches of the industry chain, including the circulation sector, basically all set aside sales and did not dare to have inventory. For example, chip manufacturers generally have a start-up rate of less than 50. On the other hand, it is because of the basic conditions for market sales that LED lighting products have a good price/performance ratio, which has been accepted by ordinary consumers. After all, their price is not much more expensive than energy-saving lamps.
The cost-effectiveness of LED lighting products is an important reason for the rapid growth of the market. With the reduction of the price of LED lighting products, its cost performance has been continuously improved. From the perspective of the domestic market, LED lighting products were mainly used in projects such as hotels, shopping malls, and parking lots. At present, more and more household consumers use LED lighting products, and dealers increase retail sales, which naturally drives manufacturers to increase production. From the perspective of foreign markets, the demand for LED lighting products has also maintained growth, and the growth momentum from the beginning of last year has been very obvious.
Coupletech Co., Ltd, could supply CW Laser models for medical instruments and scientific research, Q-Switched Pulse Laser models, NPLP-SEED Laser Head (Laser head), Diode-pumped pulsed Laser and Athermal Diode-pumped Pulsed Laser. e.g. UV laser, Low noise blue laser, Signal mode green laser, Sodium Yellow Laser, Light yellow Laser, Orange yellow laser, Infrared laser, Mid-infrared laser, Eye-safety Laser, Deep UV laser, 900ps-laser head, Diode-pumped Pulsed Laser without temperature control. Coupletech's laser have advantage with small volume, low weight and high reliability.
Coupletech Co., Ltd. has the R&D, Engineering, and Production expertise to manufacture lasers that are able to maintain integrity in various extreme settings and conditions. Coupletech offers diversity of laser sources for a broad range of commercial and scientific applications. We specialize in designing and manufacturing custom-made and OEM lasers to suit our clients' particular needs.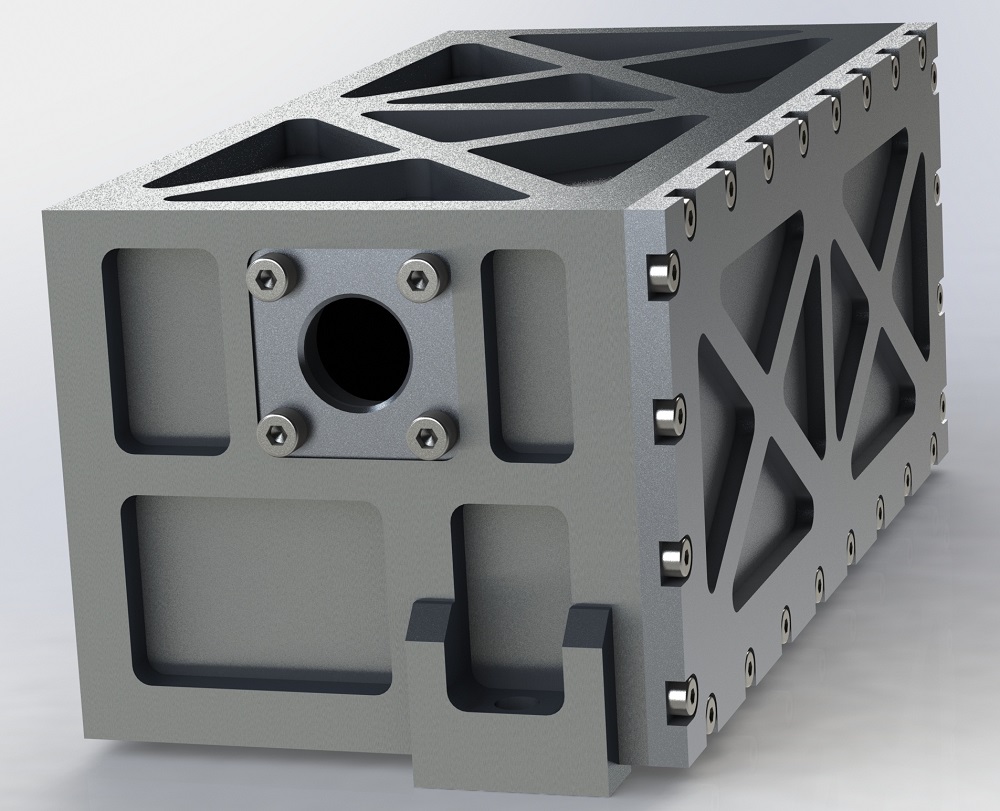 Laser Distance Measuring,Pulse Laser,Laser Diode Specifications,Yellow Laser,CW Laser,Solid-state laser
Coupletech Co., Ltd. , https://www.coupletech.com