According to the latest report from market research organization IMS Research, in 2016, the global power semiconductor market in LED lighting applications is expected to exceed 3 billion US dollars.

The report believes that with the increase in more efficient lighting demand and the promulgation of the phasing out of incandescent lamps, the LED lighting market is growing rapidly, which will give birth to a huge potential market for high-power LEDs. By 2016, high-power LED shipments will reach 19 billion, with a total value of over 3 billion U.S. dollars.

LED lighting is the biggest opportunity for the development of the high-power LED market. By 2016, it will drive the $2 billion power semiconductor market. The market for LED lamps with various different electronic designs, requirements, and specifications is becoming wider and wider, which also brings opportunities for high-power LED manufacturers.

Ryan Sanderson, senior market analyst at IMS Research and one of the report's authors, said that the complex electronics involved in LED lighting have added a new challenge to traditional lighting solution providers. The design of most LED lighting products requires an understanding of power electronics, which many suppliers do not currently have. In 2016, in the field of LED lamps, the market for AC-DC and DC-DC controllers and low-power MOSFETs (for applications using external FET controllers) is expected to exceed $1.5 billion.

The report also pointed out that LED lamps have brought a major opportunity for manufacturers of high-power LED devices. In 2016, high-power LED lamps over 60W used in the fields of street lighting and industrial lighting will become one of the largest LED lighting markets. By then, the power splitter market for these applications is expected to exceed $1 billion, mainly from power MOSFETs and rectifiers sold directly to LED lighting and commercial power supply manufacturers. Jonathon Eykyn, market analyst at IMS Research and one of the authors of the report, said: "Although some large LED lighting manufacturers have the ability to design and manufacture power circuits by themselves, they still need to have the power semiconductor industry knowledge and technology. This is impossible to change. "Although the report predicts that most of the power market opportunities in LED lighting (especially LED lighting) will be preempted by those companies that are continuously strengthening vertical integration, the power semiconductor market is still likely to be one that all power semiconductor manufacturers can grasp. Independent opportunity. Eykyn added that as manufacturers continue to improve LED lighting products, provide consumers with additional features, and increase energy efficiency, the power semiconductor market may usher in greater development.
PZDK series of automatic constant current charge and discharge equipments are specially designed for the battery charging and discharging applied in railway. They are used for the maintenance and capacity verification of storage battery used in locomotive, railway vehicle and generator car, which can improve the service life of the battery and ensure the safe running of locomotives and Other railway vehicles.
The main control unit of the equipment is PLC and the HMI (Human Machine Interface) is 7" LCD colorful touch screen. The equipment has varieties of operating modes, and can automatically record and save working status.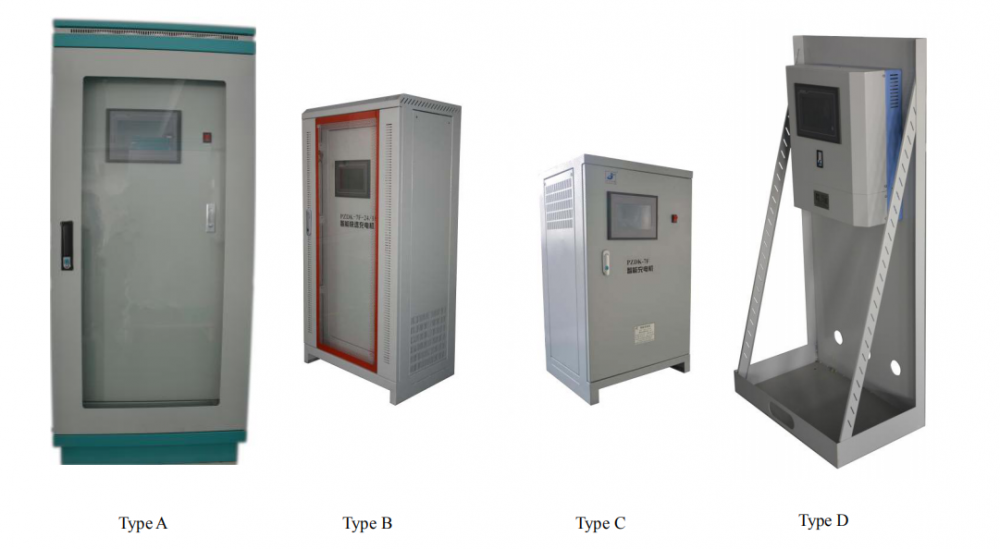 Battery Charging And Discharging Equipment
Railway Battery Charger,Charging And Discharging Device,Battery Charge Discharge Device,Electric Pallet Truck Battery Charger
Xinxiang Taihang Jiaxin Electric Tech Co., Ltd , https://www.agvchargers.com