background
The telecom enterprise billing system is the core of the telecom support system BSS/OSS. With the continuous development of the telecommunications industry, existing billing systems are increasingly unable to meet the needs of the market. How to propose a set of Billing systems that meet the evolving business needs while complying with technological trends is a major challenge for telecom companies. Billing is primarily about solving billing and how to support the business. From the perspective of its function, the Billing system mainly includes functions such as acquisition, pre-processing, rating, billing, accounting, and payment.
Program composition
HP has established an industry leadership position in the operational support market by providing the world's largest portfolio of billing solutions, including wired, wireless, IP, and integrated communications providers. The telecom enterprise billing solution enables service providers to provide uniform billing for a variety of services registered by customers, including: local calls, long distance calls, mobile phones, and IP. The solution is able to edit, process, and summarize all of the elements that appear on a unified billing statement. It can also run other valuable services, such as tax calculations for products, aggregation of multiple bills, synthetic discounts, and guaranteed billing quality.
The billing operations of many service providers rely on HP's solutions. HP's telecom enterprise billing solution is a portfolio of proven technology portfolios, hardware products, software, consulting services and resources, all of which aim to achieve high system scalability, availability, disaster recovery and simplification in operations. Operation. Telecom enterprise billing includes end-to-end bill collection, rate and billing; the solution can also be expanded according to customer needs.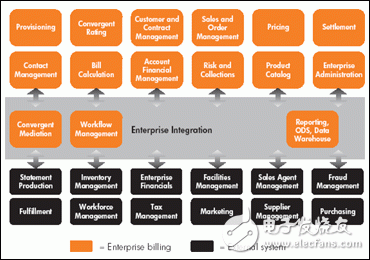 Figure 1. HP's enterprise billing integration architecture
HP Consulting and Integration Services (HPS CI) provides end-to-end services from planning, design to integration implementation to meet the needs of telecom customers. Services include (as shown in Figure 2):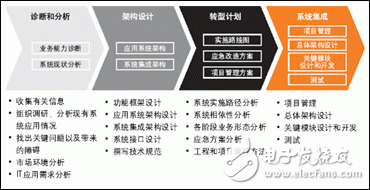 Figure 2. The billing services provided by HP include:
Phase 1: Current BILLING Status Diagnosis (As-Is Analysis):
The current status of HP diagnosis mainly includes:
·Business ability diagnosis
·System architecture system status analysis
Phase 2: BILLING Architecture Design (To-be Architecture Development):
HP's BILLING architecture design mainly includes :
·Functional frame design
·Application system architecture design
·System integration architecture design
·System interface design
· Write technical specifications
Stage 3: Transformation Plan (MigraTIon):
HP's transformation plan mainly includes:
·System implementation path analysis
·System dependency analysis
·Business analysis of each stage
·Emergency plan analysis
·Engineering and project management methods
Phase 4: BILLING Integration Implementation (IntegraTIon):
HP's integrated implementation mainly includes:
·Project management
·Overall technical architecture design
·Key business module design
·Key business module development
·Integration Testing
This is a compact American standard single output Wifi Smart Socket, which can be controlled by mobile phone software, controlled by RF remote control, with remote control function, countdown function and timer function. It can be used with third-party voice assistant ECHO and Google Home for voice control.
The product has a button and an indicator light on the side of the housing. There are two types of button operations: tap and long press.

Tap the switch of the Control Socket. When it is turned on, the indicator light is on, and when it is off, it is off;
Long press to enter the EZ distribution network status, the indicator light flashes quickly. At this time, the EZ configuration method can be used to distribute the network.
Press and hold again when flashing, the AP will be connected to the network. The indicator blinks slowly. In this case, you can configure the network according to the AP configuration method.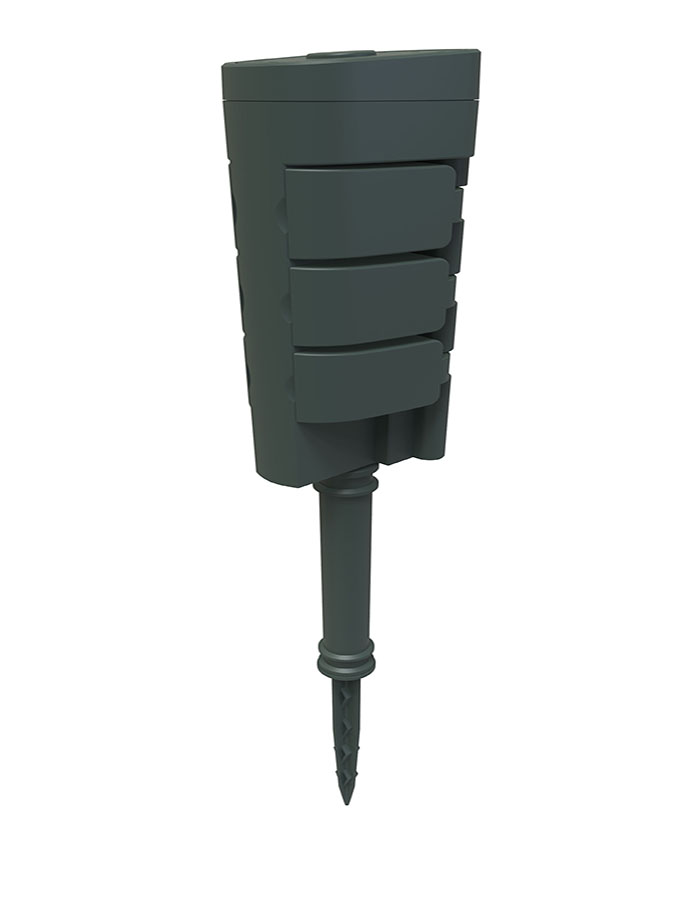 6-Outlet Ground Stake,Timer Plug Socket,Remote Control Power Outlet,Countdown Timer Plug Socket
Changxing Potek Electronics & Technology Co,. Ltd , https://www.cn-envirotech.com