On the afternoon of April 17, Gaogong LED hosted the "2013 China Good Products Tour Exhibition and Merchants Conference" hosted by Gaogong LED's "Lighting Channel" and the Hefei Station ended successfully.

In Hefei, where there are no professional lighting stores and lighting distributors scattered in the city's eight integrated homes, the "2013 China Good Products Tour Exhibition and Merchants Conference" still attracts nearly 90 channels from circulation, retail and engineering. The business is on time.

During the period, Ms. Zhang Chao, Director of East China Region of Mulinsen Lighting, Yao Huaiju, Chairman of Zhuhai Jingbo Lighting, Zhang Hu, Deputy General Manager of Marketing, Mao Zilai, Marketing Director of Laiwei Optoelectronics, Lu Guangjun, Deputy General Manager of Anhui Baishxing Electric, and Design of Civil Engineering of China Railway Hefei Construction He Bin, deputy director of the Lighting Branch of the Institute, has conducted in-depth discussions on various aspects such as corporate advantages, brand strategy, business tactics and lighting design. Finally, Gao Wen LED Marketing Director He Wenbin analyzed the LED industry situation with accurate data. The participants expressed that the forum quality was quite high, and the product cost performance and marketing strategy were close to the market and benefited a lot. Wang Decheng, general manager of Hefei Wansite Lighting, was in the scene of Zhuhai's LED lighting and recognition of its brand concept, hoping to become a long-term partner.
He Bin, deputy dean of the Lighting Branch of China Railway Hefei Building Municipal Engineering Design and Research Institute, said that in the face of the huge application market that needs to be fully developed, the traditional lighting competition is no longer fresh. If you want to quickly develop and seize market share, you need to find new products. Highlights to open up channels.
Whether it is indoor lighting or architectural lighting, it is undeniable that LED lighting design has gradually penetrated into it. For example, some large-scale shopping malls have begun to use LED products, not only because of the energy-saving features of this new light source product, but also to reduce the operating cost for the mall. Because of its small size, it can design a lot of creative lighting shapes to add art to the mall. Breath; many hotel, store lighting scene design and lighting mood design, not only makes people shine, but also through different product applications, various lighting angles design, attracting a large number of people, thus driving passenger flow; some large shopping The center also uses different lighting colors to distinguish between different floors and functions.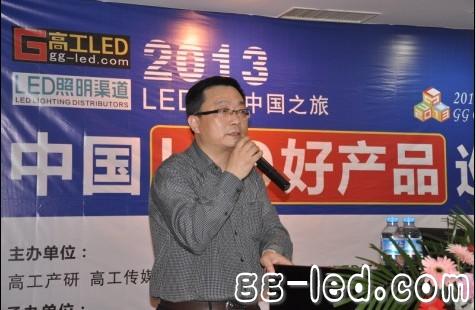 Crawler tractors are versatile,domestic initiative and technology leading. Hydraulic controlled differential - brake turn to technology , 360 degree steering wheel control and spin turn are our company`s unique advantages. In addition, our products also have the superiorities of triangular track drive, low grounding pressure and better Paddy field performance. Our company has iron crawler tractor and Rubber Crawler Tractor, which two main products. Every products have different types. These products are of high efficiency, long operating life. and low fuel consumption. Our crawler tractors are easy switching between hydraulic infinitely variable speed and mechanical transmission.
If you have any questions, please contact with us directly. Crawler tractors are produced by our company with high quality and good appearance. Welcome you can visit our factory.for inqury, Please send mail directly to us!
Rubber Crawler Tractor
Small Crawler Tractor,Rubber Crawler Tractor,Triangular Crawler Structure,Convenient Control Crawler Tractor
Hunan NongFu Machinery&Electronic.Co., Ltd. , https://www.nfagmachine.com